Academy Awards: Place Your Bets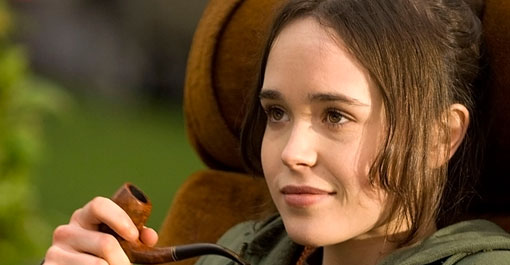 The writers' strike may look threatening to this year's Academy Awards, but that hasn't stopped some people from calculating the odds for this year's nominees. The British bookies at Ladbrokes.com released their numbers for the top categories within hours of the announcement. (You can go to AMC's Oscars poll page and cast your vote for who you think will win in all the major categories.)
According to the site, the Coen brothers' No Country for Old Men is the current favorite with 4-6 odds. Michael Clayton didn't fare nearly as well, pulling a paltry 12-1 odds for taking home the statue.
Juno 's Ellen Page is sitting comfortably in the middle of the odds for Best Actress with 6-1, behind frontrunner Julie Christie ( Away From Her ) at 2-5 but well ahead of poor Laura Linney ( The Savages ) who they claim stands a meager 33-1 chance of winning.
As expected, leading the charge in the Best Actor category is Daniel Day-Lewis for There Will Be Blood with 1-7 odds–almost a sure thing compared with Tommy Lee Jones for In the Valley of Elah , who is at 20-1.
Read More