Will "Doctor Who" Stay or Go?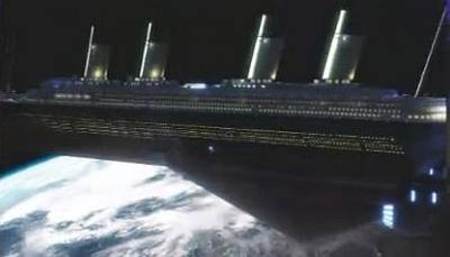 This is becoming frustrating. A few days after Doctor Who companion Catherine Tate told the BBC that she thought this was David Tennant's last season as the eponymous, extraterrestrial time lord, David Tennant has issued a statement to the press… neither confirming nor denying the rumors about his 2009 departure.
According to Tennant, when asked about his departure over the weekend at the premier of the Christmas special episode "Voyage of the Damned" at the Science Museum in London: "I'm doing four more specials and beyond that no one's asked me to make any decisions and I'm quite happy to be enigmatic for as long as possible."
Oh, Tenth Doctor! Put us out of our misery already. We all just desperately want to know if we can expect you to regenerate any time soon. At the very least, SciFi Scanner wants to know, so we can stop writing up every blasted bit of hearsay.
"Should I stay or should I go now?" [Forbidden Planet]
Read More