WGA Strikes Again: "Castlevania" Delayed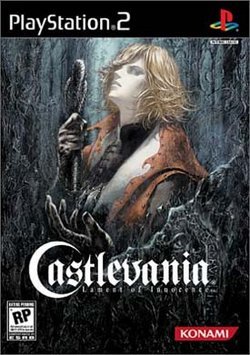 The WGA strike is beginning to hit close to home. Talk to any avid TV watcher and you'll hear complaints of wearisome re-runs. Hardcore moviegoers don't suffer with the same sense of immediacy when news breaks about stalled projects. According to Variety, the latest to be put on hold is the movie adaptation of Castlevania—the beloved Konami videogame series.
Apparently, the screenplay still needs work which is a problem when there are no writers working. (Rouge Pictures had Mortal Kombat 's Paul W.S. Anderson scripting the film.) While gamers kick major Dracula ass in the original format, film adaptations of videogames frankly don't have a killing a track record: Super Mario Bros. , Double Dragon and Street Fighter . But if anyone knows the dangers of converting an interactive experience into a cinematic one, it's Anderson who's done it (with less than stellar results) before.
Read More