"Titanic" Casting Director Dies at 69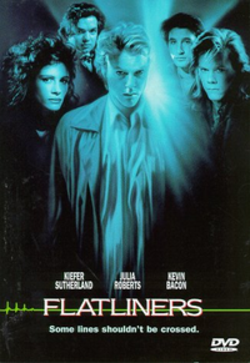 If you're a fan of blockbusters or cultish genre flicks, who likes to stay through the final
credits, you'll be sad to learn that casting director Mali Finn has passed away. Over the last three decades, Finn was responsible for pairing actors and roles with often iconic results. Arnold
in The Terminator?
That was Finn. Jim Carrey as The Riddler? Finn again. Julia Roberts and Keifer
Sutherland in Flatliners?
Even that was Finn. (Oh, yeah, she also did those Matrix movies.) According to Variety, director James Cameron (Titanic) once wrote her to say, "You
have the nose of a bloodhound for finding talent." Truer words were never written. Her second-to-last job was for next March's prehistoric monster movie, 10,000 B.C. And if anyone
knew how to make timeless choices, Finn was definitely that woman.
Read More