Illusion OnDemand to Air Old "Dr. Who"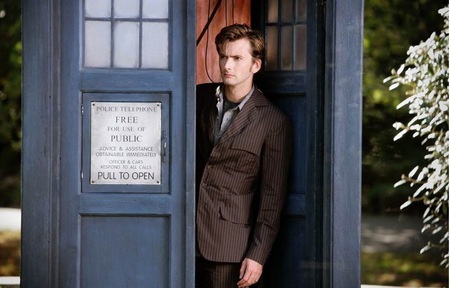 Illusion OnDemand has been a great idea waiting for some compelling programming. The idea is the wet dream of many sci-fi fans: a network of on-demand sci-fi television. In reality, though, the line-up's been garbage anime and rejects from the SciFi Channel. But with the news that Illusion will now be broadcasting classic Doctor Who episodes, starting with the very first extant serial, "Tomb of the Cybermen," all is forgiven.
It looks like the plan is to take a chronological approach to the series going back to the very start. That, right there, is some killer programming. We haven't seen classic Who on television since PBS stopped broadcasting the show in the early 90s; catching up on vintage episodes has often meant desperately piecing together BBC video tapes and DVDs. This sounds so much easier.
Doctor Who [Illusion OnDemand]
Read More