And Starring Pauly Shore as The Terminator…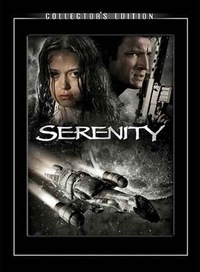 To promote their only original sci-fi series going ahead during the WGA strikes, Fox has put up a nifty little site based on Terminator: The Sarah Connor Chronicles.
The site (never failing to remind you twice every screen that The Sarah Connor Chronicles premieres on Sunday, January 13th at 9 p.m.) allows you to upload an image that will then be turned into a Terminator robot and inserted in some of the show's action scenes.
Interested in how the technology held up and what he might look like with most of the skin melted off his face, I uploaded the above image of Pauly Shore. Unfortunately, my experience was that while the initial Terminator process was fulfilling and gave me up a snazzy profile of what a T-800 Encino Man might look like, Pauly Shore's juxtaposition into the video scenes was hilariously inept. Which, at least, had the unexpected benefit of making Terminator Pauly Shore 100 times more fun than the real one.
Get Terminated [Official Site]
Read More