30 Years of LucasFilm's Xmas Cards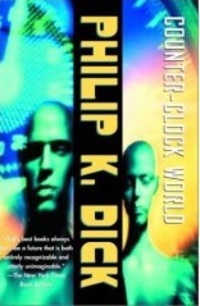 It's perhaps a testament to how much George Lucas hates the Star Wars Holiday Special that, over the last three decades, not a single one of LucasArt's Star Wars Christmas cards has wished its recipients a "Happy Wookie Life Day."
Otherwise, the cards have made a remarkable progression along with America's societal march to make the end of December as non-denominational as possible. What starts in 1978 as a Norman-Rockwell-esque pairing of C-3PO as Santa and R2D2 as some sort of astromech elf wishing us all a "Merry Christmas" becomes a constabulary of pop-up Stormtroopers meekly wishing us all "Happy Holidays" by the mid-80s. And by 2002? Yoda has become so politically correct that he's no longer making any sense by wishing us "Peace in the universe."
I'd like to make a plea for sanity. I realize that everyone celebrates their own holiday at this time of year, whether it's Christmas, Hanukkah, Kwanza, or Wookie Life Day. But can't we all agree that "Happy Holidays" or "Peace" is utterly charmless? I don't believe in cherubs or leprechauns but I don't get outraged when someone wishes me a Happy Valentine's Day or St. Patrick's Day. Why should you get upset if I wish you a wondrous Wookie Life Day?
30 Years of LucasFilm Christmas Cards [Slashfilm]
Read More