Writers' Strike: No "Lost" Until 2009?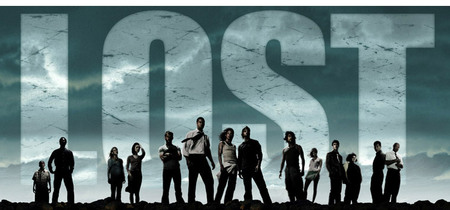 The WGA Strike is in full swing and it looks bleak that any resolution will be made anytime soon: a worst case scenario is that the writers strike may last up to eight months. As we've previously discussed, this means that episodic sci-fi shows are pretty much all dead for the next year, with the Heroes season two finale bumped up to the first week in December.
But what about the other network sci-fi golden child, Lost? The Season is set to begin February 2008, with half of the fourth season's slated 16 episodes canned pre-strike. Will Lost be okay?
The answer is probably "no." Even if the strike is over quickly — which, given the importance of what is being fought over, is very unlikely — the production of Lost has been halted and will take a few weeks or months to ramp back up again. That puts a full fourth season of Lost into Fall of 2008 or even, shudder, February of 2009?
So what about airing the eight episodes in February 2008 as a mini-season? The creators of the show themselves aren't keen on doing that, hating the six-episode mini-season, then hiatus that they got last year. The creators also say that the cliffhanger at the end of episode eight really wouldn't serve well as a finale.
In short, like most of the casualties of the strike, there's just no good news for Lost fans: you can either wait another year to watch season four, or you can get a mini-season in February and wait a year after that for the conclusion to a weak cliff-hanger. But at least you'll have a lot of reality television to watch instead!
Read More