Tim Kring is Sorry That 'Heroes' Second Season Sucks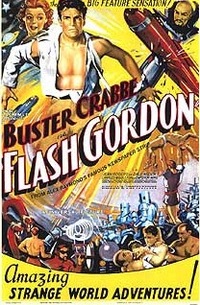 In art as in politics, contrition rarely follows failure. But Hollywood's been turned into Bizarro World over the past week, with many producers and writers, for the very first time, able to speak candidly about the shows they helped create from the security of the picket lines. Tim Kring, creator of NBC's Heroes, seems to be taking the opportunity to tell fans he's sorry for Season 2.
Kring seems fully aware that the Heroes team has screwed up with Season 2. In an interview with Entertainment Weekly, Kring admits that the pace is too sluggish, that the story took too long to get anywhere, that the new characters are tangential when they don't just suck out loud, and that it was a bad idea to give Claire a flying hipster pervert for a boyfriend.
Admitting they made a mistake and saying they've taken the lessons of Heroes Season 2 on board is a great start, but I honestly wonder if Heroes will ever be able to get its momentum back. Even before the strike, there was a 15 percent ratings drop between the first season and the second, and the spin-off show Heroes: Origins has been canned… my guess being permanently.
Keep in mind how many popular shows failed to ever get their audiences back after the 1988 strike (popular Nielsen blockbusters like Moonlighting) and the importance of keeping audiences chomping at the bit when filming a show in episodic format and the year delay between seasons for Heroes, coupled with the wet thud of the Second Season, may very well be enough to kill this show for good.
Heroes Creator To Fans: "I'm Super Sorry" [Entertainment Weekly]
Read More