The Tell-Tale Heart Beats Again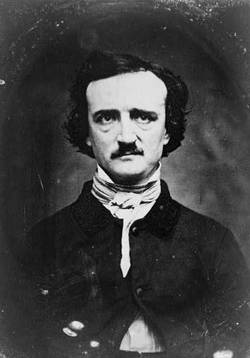 In the metaphorical high school of popular literature, Edgar Allen Poe is the Goth kid staring at his feet in the corner, lost in his own thoughts and darkness. His forlorn love and overwhelming guilt drives him into the shadows, but it makes for a mighty fine read.
And hopefully, it will make for a mighty fine film when The Tell-Tale Heart is turned into a Hollywood psychological thriller. Josh Lucas (Undertow) has now signed on to play the lead role of Tell Tale for director Michael Cuesta, says The Hollywood Reporter.
Poe's literary world is always immersive, but much of that is due to his rhetoric. Translating his written language into cinematic images seems like a job for Tim Burton, if anyone. But given that the film is titled after the original story, hopefully it will stay more true to Poe's nature.
Read More