Stuart Gordon To Film Lovecraft's "Thing"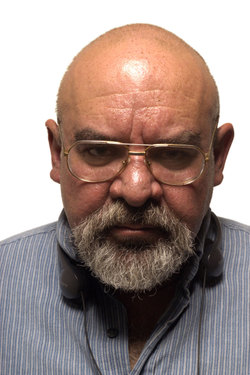 It's the return of a great horror duo: Stuart Gordon and H. P. Lovecraft.
Twitch is reporting that Stuart Gordon, the man who made author H.P. Lovecraft box office-worthy again with his classic Re-Animator, will be directing the upcoming adaptation of Lovecraft's story The Thing On The Doorstep, Gordon's first Lovecraft film since 2002's Dagon. Word is that the script and financing are locked and that all that needs to be done is to cast the thing and then they're ready to shoot early next year.
Originally published in Weird Tales magazine, The Thing On The Doorstep covers body possession, sexual obsession and murder, which sounds like it's perfect material for Gordon, who's been on a serious roll with some pretty risky material lately (King of the Ants, Edmond).
If you're interested in reading Lovecraft's original short story, you can check it all out here.
Read More