Solid Snake, Snake Plissken and Hell Tanner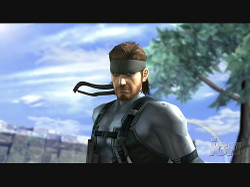 I just read this list where they canonize the greatest video game characters. Metal Gear's Solid Snake is included and he's described as being not-so-loosely based on Escape From New York's Snake Plissken.
But I'd like to point out that Snake, himself, is lifted from a 1969 Roger Zelazny post-apocalyptic paperback called Damnation Alley.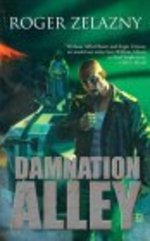 The character in question is an anti-hero named Hell Tanner. Tanner is pulled out of prison to go on a suicide mission, driving a plague vaccine from California to Boston, in the hopes of saving what's left of the human race. Hell Tanner is a tough guy, a bad ass, and we learn early on that he's the last Hell's Angel.
The book was made into a 1977 movie starring George Peppard, Jackie Earl Haley and Jan Michael Vincent as Hell Tanner. By all accounts it's a forgettable film that has little to do with the novel. But the book did clearly influence Snake Plissken and Escape from New York.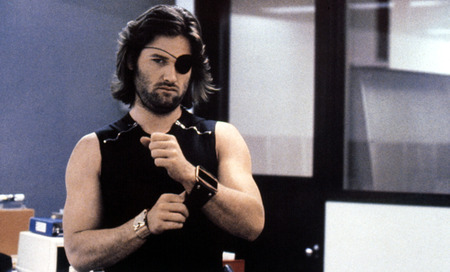 Read More