See the Trailer for Horrorfest's "Lake Dead"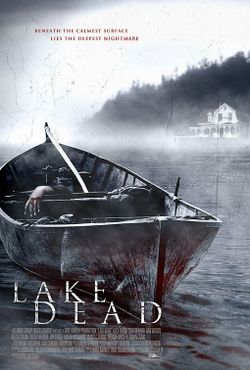 After Dark's Horrorfest is a mere two days away, and the promo material continues to roll out. The latest trailer is for Lake Dead, a shameless rip off of Friday the 13th with a hint of Texas Chainsaw Massacre, but it has hot girls in skimpy clothes and plenty of torture. If you head over to Bloody-Disgusting.com, you can check out the scantily-clad horror for yourself.
Horrorfest begins on the November 9 and plays until the 18th. The quality of the films aside, it's a rather cool event — a national horror festival that plays in more than 350 theaters. You can check out one more or by a pass to all of them. The Horrorfest Web site has a list of theaters showing the films. There's nothing like getting together with a bunch of horror hellhounds and enjoying the cinematic sights, sounds and screams.
Read More