Schumacher Heads Down to the "Town Creek"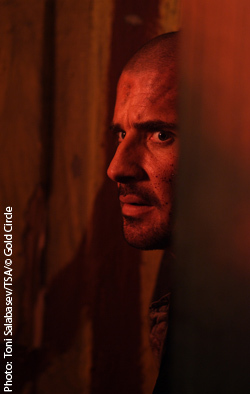 Let's face it, Joel Schumacher's good films have been few and far between. While his landmark The Lost Boys is fondly remembered by child of the 80s, he hasn't done anything as good since then. The Number 23 flopped last winter, but you can't keep Schumacher down. He's hard at work at his latest supernatural thriller Town Creek. Fangoria got its hands on the latest still (which shows nothing) and details about the film.
The David Kajganich (The Invasion) penned script opens in 1936, when a German family living in Maryland agree to host a visiting scholar working on occult experiments for the Nazis. So far, so good; fast forward to present day Maryland. Evan is frantically searching for his brother who, disappeared during a camping trip. When his brother escapes his captors, he finds Evan and leads him back to take revenge. Sound a little hokey and convoluted? Then it must sound exactly like a Joel Schumacher film.
Read More