Saw Vs. Saw: By The Numbers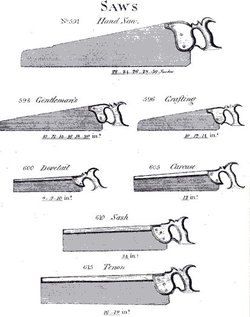 Box Office Mojo, the stat-ridden site that geeks like me love to peruse, has an interesting Saw category. Basically, it compares the four Saw installments by the numbers. For all number lovers out there, here's how things are playing out.
Saw – $55.185 million domestic gross – $1.2 million production budget
Saw II – $87.039 million domestic gross – $4 million production budget
Saw III – $80.238 million domestic gross – $10 million production budget
Saw IV – $51.060 million domestic gross to date – production budget unavailable
So you can see that percentage-wise, the original made the most money, with the second installment almost doing as well. The third version made eight times its budget. Compare that to the first version which made about 40 times its initial investment, and you'll see the passion for the movies are waning — slowly. While it looks like the money made for each sequel is decreasing, making eight to 10 times the initial production budget is a pretty sweet payday for the distributor. That's not taking into account the marketing budgets, of course. Still, it's plain to see why execs keep greenlighting movies in the Saw franchise: they're money machines.
Read More