Heath Ledger As Gotham's Clown Prince of Crime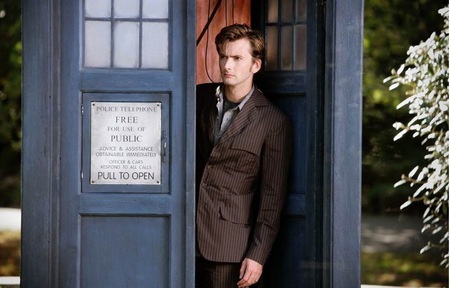 Ominously scrawled in insane pigeon scratchings across the bottom of Empire's latest issue, "He's a cold-blooded, mass-murdering clown." Yep, that seems about as apt a description as any of Batman's nemesis, the Joker, who will be played by Australian actor Heath Ledger in the upcoming sequel to Batman Begins, The Dark Knight.
I'm not really sure what I think of where they are going with the Joker. Ledger was always an odd choice for the role — he's not an actor with the sort of maniacal energy I associate with Gotham's Clown Prince of Crime.
The design of the character is actually really good in a lot of ways. The Joker's backstory says that he got his ghoulish rictus and mutant visage from being dropped in a vat of chemicals, but the effect in the comics was always a bit too "clean" to bear that origin out. Ledger does look like some sort of ghastly chemical accident victim… but, at the same time, doesn't look very Jokerish somehow.
Still, no need to worry: Christopher Nolan knows how to update Batman. Batman Begins was an excellent relaunch of the Dark Knight's cinematic career, managing to stay fairly loyal to the comics while being its own universe and film. As long as the Joker doesn't turn out to have shot Bruce Wayne's parents, I'll probably be happy.
Empire's Joker Pic Revealed Early [Cinematical]
Read More