Exclusive: Morgan J. Freeman's Homecoming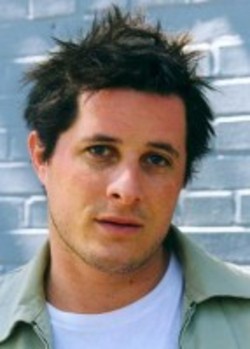 On Friday, I reconnected with an old pal, director Morgan J. Freeman. I hadn't been in contact with Morgan for years, since he and actress Michelle Williams kindly consented to write for me when I was at Sony. Morgan's first big indie film, Hurricane Streets, won more awards at Sundance than any other film.
Now, the director is in Pittsburgh where he's in preproduction for a movie called Homecoming. It will star Mischa Barton and is co-written by Katie Fetting and Frank Hannah (who wrote the strange and fascinating The Cooler). Morgan told me that the movie is a scary thriller along the lines of Misery. In it, Mischa takes her ex boyfriend's new girlfriend hostage. But, according to Freeman, he'll ground the story in reality so that the movie "truly terrifies." Sounds like Mischa can truly stretch and show her chops as a bad girl in this one.
Filming begins on December 10th and runs through late January. Go Morgan! (I hope they get a day or so off for the holidays.)
Read More