Be Afraid: "Friday the 13th" Remake Gets a Director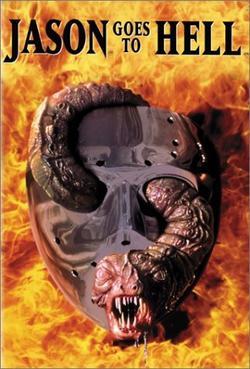 We might as be called the Remake-fest blog for all the remake news that is dumped onto the horror genre day in and day out. Reporting bad news is never fun, especially when it deals with one of our beloved classics. Already starting that day off on the wrong foot, the Friday the 13th remake has a director, and the selection is possibly scarier than any remake could ever be. Apparently, Marcus Nispel, the man responsible for the extended Abercrombie & Fitch commercial that was The Texas Chainsaw Massacre remake and the abysmal Pathfinder, will be directing the Friday the 13th remake, reports Bloody-Disgusting.com.
While it's true that the series went downhill a long time ago, many of the later entries were fun in their ridiculousness (see Friday the 13th Part III through Jason X), we don't need a remake to continue to zany tradition. If Rob Zombie taught us anything with the Halloween remake, it's that you can explore an established urban myth while simultaneously paying homage to the original and create something new. Unfortunately, it looks like the goal of this remake is to take your money.
Read More