What Sci-Fi Movie Deserves a Remake?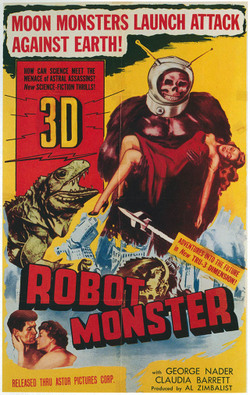 Last week we ran a poll asking which classic you most hope does not get remade. The overwhelming winner was Alien, with A Clockwork Orange and Metropolis bringing up the rear.
Of course, remakes aren't always a bad thing. Some filmmakers are smart enough to look at an old film and see an idea that was poorly utilized or underfunded that deserves another shot.
So let's get your ideas on the flip side of the question. Of these movies, mostly low-budget efforts from the 1950s and 60s, which do you think would most benefit from a remake with a big budget and top talent?
Read More