Walk Down Haunted Lane…and Win a DVD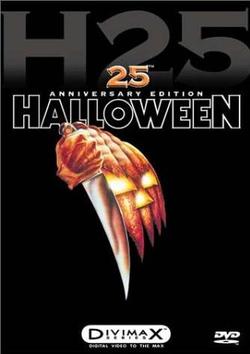 It's Halloween 2007 and time to take a walk down Haunted Lane. Leave us your best Halloween memory in the comments section for a chance to win the Halloween (Divimax 25th Anniversary Edition) DVD.
Write us a SHORT and SWEET paragraph or two (no longer than 150 words).
We will pick our favorite memory by Nov. 1 midnight (which gives you an opportunity to make the history books this Halloween if those past have been fairly tame).
The winner will be announced near or on Nov.2 in the comments section of this post. Please be sure to leave your name and email.
For inspiration read:
Read More