Wahlberg Replaces Gosling In Jackson's Lovely Bones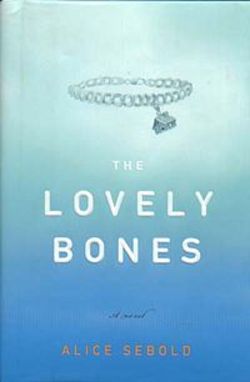 After so-called creative differences, Ryan Gosling is out and Mark Wahlberg is taking over in the movie adaptation of Alice Sebold's touching and fear-inducing thriller, The Lovely Bones. Variety is reporting that Gosling had already gained 20 pounds and grew a beard for the role in the Peter Jackson-directed movie. Whatever happened, Jack Salmon, the dad of dead girl Susie Salmon, will now be played by Wahlberg, who just finished shooting a "paranoid thriller," M. Night Shyamalan's The Happening.
This job requires some really quick moving by Wahlberg: Shooting begins today in Pennsylvania. I'd love to know what happened regarding the fallout between Jackson and Gosling. That must be a horror story in itself. You've also got to hand it to Wahlberg; stepping in on the first day of shooting without having the luxury of rehearsal or prep time is a gargantuan task.
Read More