"Twilight" Adaptation gets a Director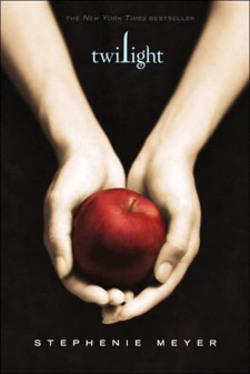 Looks like production of Stephanie Meyer's Twilight adaptation will see day light as Catherine Hardwicke has taken up the directorial reigns, reports Variety. While the director of Thirteen and the Lords of Dogtown might not be the most obvious choice for a horror title, Hardwicke has the ability to tap into teenage angst — a trait that will be well suited for the adaptation of the young-adult vampire tale.
The story of a girl who moves to a small town and befriends a pale, mysterious classmate is being penned by serial-killer series Dexter producer and writer Melissa Rosenberg. The film could be the first in a new franchise, as Meyer has also published books two (New Moon) and three (Eclipse) in the Twilight Series.
Read More