The "Trailer Trash" gets taken out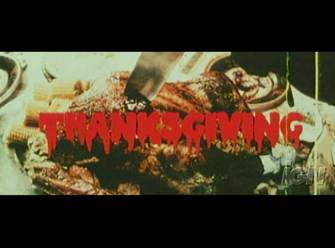 Some may argue that the best parts of the Tarantino/Rodriguez Grindhouse were the fake trailers from Eli Roth, Edgar Wright and Rob Zombie. They were fun diversions between the somewhat lackluster features. But Eli Roth loved the idea so much that he decided to make Trailer Trash — a film completely comprised of fake movie trailers. While still in the rumor stage, Box Office Mojo has the film listed for an August 2008 release date under MGM.
Although it sounds like a novel idea, the charm wears off quickly when you watch 90 minutes of trailers. Even watching the 30 minutes of trailers they show before the features is trying. We might have all enjoyed the fake trailers, but making a feature-length film out of them is an idea we've all had at one point, probably in middle school. Without any characters to relate to or a story to get lost in, will people really pay full ticket price to watch previews? While Roth's following will surely support him, this project may prove that the previews are not the best part of the movie-going experience.
Read More