"Saw V" and "Saw VI" Double Feature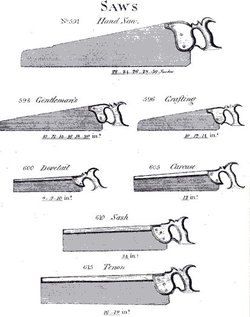 For the past four seasons, "if it's Halloween, it has to be Saw." Never mind how painfully bad the series has become, Saw V and Saw VI might be shot back to back by director David Hackl. While getting a double dose of Saw is nauseating, the good news is that there is a chance that the franchise will take a breather in 2008, reports Bloody-Disgusting.
This news is still in the rumor stage, but it raises a number of interesting questions. The Saw series rakes in a ton of money every Halloween, but the films aren't getting any better. If anything, it's become a yearly horror movie tradition. If that tradition skips a year, would the Saw series be strong enough to endure the break? If they are shooting both back to back, will we get hit with two Saw films in 2009? I'm willing to bet that the same crowd that continues to support the Saw would just as quickly forget about the series if there is a year break. Sure, horror fans are ravenously loyal, but this is a series built on tradition, not genuine scares. And it's about time this "torture porn" (as it has been called) trend comes to an end.
Read More