Exclusive: New Orleans' Vampires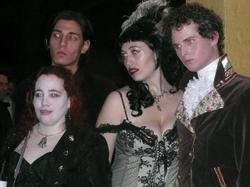 There's nothing like New Orleans at this time of year. Voodoo, above ground cemeteries, creepy lagoons and menacing bayous all make for one goose-bump-raising time. I traveled down to New Orleans for the Voodoo Music Experience with Sony to check out scary-ish games like Folklore and Heavenly Sword.
One night, on Bourbon Street, after the music was done and everyone was too drunk and rowdy, I put on my Bill Viola owl shirt and trekked out of the French Quarter to check out the Vampire Lestat Ball at the Howlin' Wolf bar. There, I was privy to some heavy vampire music and some serious and sometimes drunken (from blood?) vampires, all dressed to the nines.
Hit the jump for many more photos, including one of Nosferatu-like yours truly with some haunting wax vampires.
Photos by Harold Goldberg (except where noted).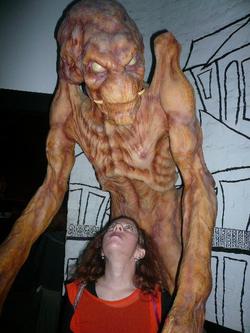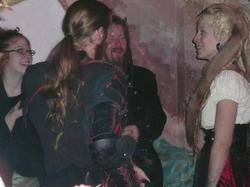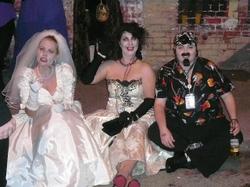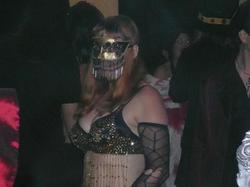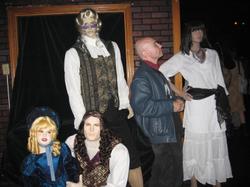 Photo by Helen Pfeffer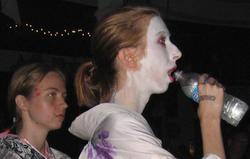 Photo by Helen Pfeffer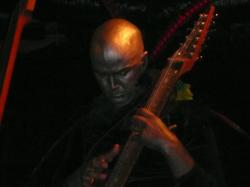 Read More