Can You Stand Eight Hours of "Saw"?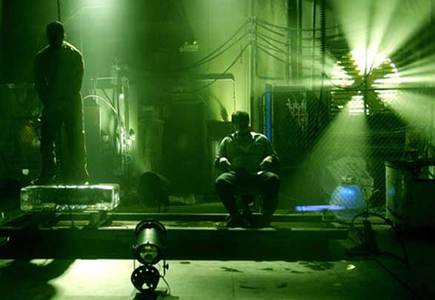 Despite the downward spiral of the series, the Saw fan base is a rabid bunch — screaming for more guts and gore. To appease the blood-thirsty masses, Saw IV will be shown as the caboose of a Saw movie marathon on Thursday, October 25. That's right, eight hours of Saw back to back. That might just be the most torturous movie screening ever.
If you have to be the first person to see Saw IV and can stomach bloody murder that lasts as long as a standard work day, check out the official Saw IV Web site. In the bottom left corner there is a link for you to check what theaters in your area are running the marathon.
Read More