Americans Believe In Ghosts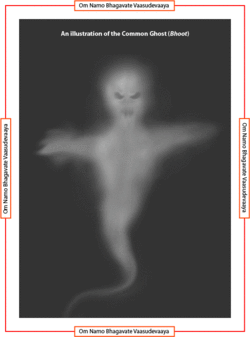 Here in New Orleans, I'm waiting for the hot, bright sun to set and for the vampires and ghosts to come out. Just as I arrived in the French Quarter, I saw an AP story that says, "It was bad enough when the TV and lights inexplicably flicked on at
night, Misty Conrad says. When her daughter began talking to an unseen
girl named Nicole and neighbors said children had been murdered in the
house, it was time to move.
"Put Conrad, a homemaker from
Hampton, Va., firmly in the camp of the 34 percent of people who say
they believe in ghosts, according to a pre-Halloween poll by The
Associated Press and Ipsos. That's the same proportion who believe in
unidentified flying objects – exceeding the 19 percent who accept the
existence of spells or witchcraft.
"Forty-eight percent
believe in extrasensory perception, or ESP. But nearly half of you knew
we were about to tell you that, right?"
I believe in ghosts. I've seen them. Check out my next post for more about the Ghost in Mystic, Connecticut. Have you seen a ghost, ever? Tell me!
Read More