Zombies Vacation in Plague Town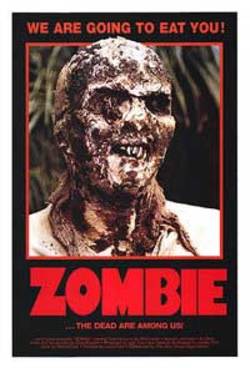 2002's 28 Days Later resurrected the zombie genre and 2004's Dawn of the Dead remake helped solidify it as a sub-genre force. Now-a-days, it seems like there is a new zombie movie every six months that is ready to feast on horror hounds' brains (and wallets). The latest is the horror/thriller Plague Town, now in production for Dark Sky Films. Principal photography began on Sept. 24, 2007 in Hamden, Conn. with first-timers Josslyn DeCrosta, Erica Rhodes, David Lombard, Lindsay Goranson, Elizabeth Bov and James Warke star, according to The Hollywood Reporter.
Director David Gregory (The Manson Family) spins the yarn of "a dysfunctional family that goes on vacation and discovers an even more dysfunctional Irish town full of zombies," states the The Hollywood Reporter. Let's hope the film isn't completely dysfunctional.
Read More