The Dead Alive in Dead Country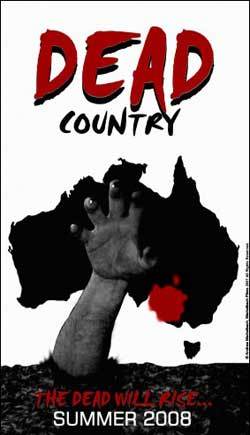 More word from the land of the undead, the once child actor and Chucky buddy Alex Vincent is trading in his Child's Play doll for some brain-hungry zombies in Dead Country. From Dead Country to Plague Town, 'tis the season for resurrecting the dead alive.
Dead Country is currently shooting in Australia and stars other horror genre vets such as Lisa Wilcox ( Nightmare on Elm Street 4 ), William Butler ( Night of the Living Dead (1990)) and Troma chief Lloyd Kaufman. New comer Andrew Merkelbach is in the director's chair, according to Blockbuster.com.au. With all the cookie cutter zombie movies out there, let's hope that at least one of the films in the new lot does something to stand out from the crowd.
Read More