Saw IV Poster, Trailer, Site, Everything!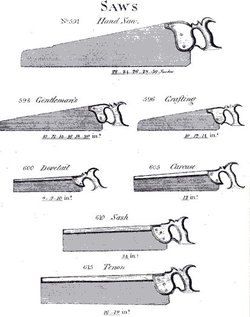 Cut 'em up and grind 'em up and spew 'em out! I'm not just talking about Saw as a movie series, I'm talking about the speed with which they come out with sequels. Along those lines, Bloody Disgusting has a trailer, a poster, a synopsis and a link to the new Web site.
The plot? "Jigsaw and his apprentice Amanda are dead….(W)hen SWAT Commander Rigg is abducted and thrust into a game,
the last officer untouched by Jigsaw has but ninety minutes to overcome
a series of demented traps and save an old friend or face the deadly
consequences."
So what do you think? Is Saw played out, or do you want to see Saw IV when it drops at the end of October?
Read More