Beirut Film Festival Cancelled Due to Threat of Violence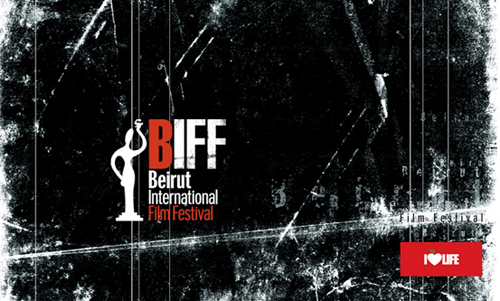 Some unfortunate news. The Beirut Film Festival has been canceled
by its organizers, due to concerns that violence spurred by the upcoming
presidential elections could endanger attendees and presenters.
Festival Director Colette Naufal explained, "We like to say the show
must go on, but if there's a physical war, we cannot stage the festival this
year. We have to be practical."

This would have been the eighth incarnation
of the festival, which focuses on films of the Middle East and showcases young
talent. Feature length and short films
in various formats are screened in and out of competition.
The festival was not held in 2004 or 2005 due to a lack of funding,
political assassinations and other strife.

The 2006 festival went on as planned,
although the war between Israel and Lebanon's Hezbollah guerillas posed a
threat. NPR's Jamie Tarabay reported at
the time that the battle actually provided local filmmakers with material. Then-director Eliane Rehab said that "since
so many filmmakers responded to the recent conflict by making movies about it,
there'll be a special session during the festival dedicated to the films. It'll
be called Videos Under Siege."
Read More