What Cemented You As a Fan?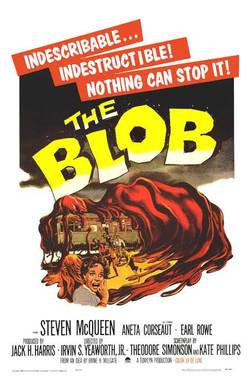 Kids are scared of monsters, but somewhere along the way some of them turn a corner and become massive horror fans. We're those kids. We turned that corner.
Our question of the week is: What cemented you as a horror fan?
For me it was the bonding formed in late night living room sleeping bag slumber parties in middle school. We would watch a show called Night Flight and rent slasher flicks in order. It was super helpful of the Friday the 13th series to number them for us.
So, I come to it from a position of the movies reminding me of companionship. I see a machete slicing into someone's scream, and I think. "Aww, my bros. Those were good times."
Some folks come to it from the opposite. My best fiend was picked on in school, so he took the Richard the III route and was like, "if I am to be branded a villain, then I shall embrace villainy!" and got all horrored up.
What's your secret origin, goatlings?
Read More