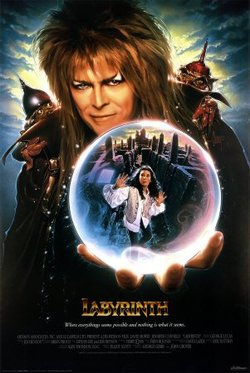 So, surely most of you are familiar with the herding instinct that occurs when, for example, you see someone take off running. Some force in your body pulls at you and makes you want to run after or with them.
It's the same when we see someone terrified, it sort of scares us too. Maybe that's the "thrill" behind the phenomenon of the scary maze videos. Here's the original – Click Me! It's a sympathetic jolt when the kid freaks out.
So, I want to believe that it's empathy that's driving the popularity of these things, and not sadism. I didn't realize just how many there are.
What do you think? Are people power freaks? Would you rather be in a position of power scaring someone or help someone who is scared?
Is it the difference between running the projector and sitting in the theater?
Read More