See 5 of "Saw IV" (Minutes, That Is)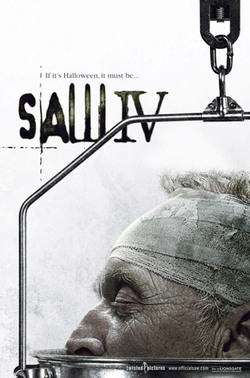 We all know that Saw IV is one of the most highly anticipated genre films of the Halloween movie season, with plenty of unanswered questions left over from Saw III like, "I thought Jigsaw was dead? What he doing here?"
We can't answer that now, but maybe this advance clip will wet your whistle for this hot Halloween flick.
Read More