Lightsaber To Be Sent Into Space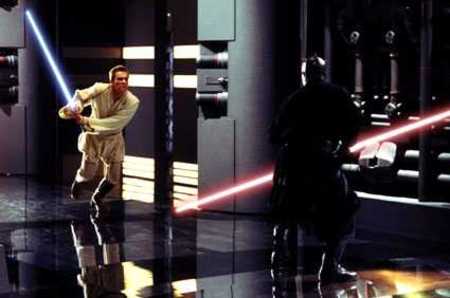 When the Discovery Space Shuttle's explosive fueled parabola streaks across the Floridian skies on route to an orbital docking with the International Space Station in October, it will be carrying a piece of sci-fi movie history: the original lightsaber prop from Star Wars.
As part of the 30th Anniversary Celebration of Star Wars' premier, George Lucas will hand over the lightsaber to a crackerjack security squad involving a police motorcade, Chewbacca, R2-D2 and stormtroopers. It will then be handed over to NASA's Houston Space Center.
A nice little stunt, but I wonder if NASA has truly thought this through: when aliens invade, do we really want them armed with our lightsaber technology?
Jedi Weapon on Shuttle [Slice of SciFi]
Read More