A Sad Day For Who Fandom: Outpost Gallifrey Closes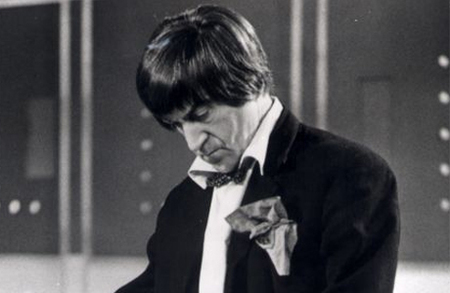 Running a popular fan website is a brutal business, especially when you're doing it out of passion. What might have been started on an idle whim becomes a dedicated, unpaid job as a hardcore audience demands regular updates. And you feel loyal to them: it becomes harder and harder, even as your enthusiasm wanes.
Oh, I'm not talking about SciFi Scanner, just past experience with other projects. So while I'm saddened by the news that the premiere Doctor Who site on the net, Outpost Gallifrey, is closing its doors after an astonishing 11 years.
Shaun Lyon, editor of the Outpost, writes:
All good things must come to an end, and such is the case with Outpost Gallifrey. For eleven years, I've run this website and turned it into the most popular and influential Doctor Who website on the Internet — all despite the fact that the site has been run since day one from the USA. And though I've very much enjoyed the new Doctor Who series since its return in 2003 (and loved much of the previous season's worth of stories), I'm sure it's become clear to all of our readers that my passion for Doctor Who fandom has waned. Simply put, there are other pressing concerns on my life — my career and my higher education, my personal life, my other hobbies and so forth — that I enjoy much more these days, as a zeal for editing this website becomes more of a burden. In fact, I nearly gave it up a year ago, but due to the overwhelming response by our readers I kept things going, half-heartedly; it was due to the fantastic efforts put forth by my volunteer editors on the News Page that allowed things to continue into 2007. But even with the best of intentions, I have come to realize that I'm at the point where I just cannot devote the time and energy to it anymore
It's a sad day to Who fans who have followed Outpost Gallifrey through the long franchise drought of the 90s, but I think everyone can understand that some passions do not last forever. Best of luck, Shaun! Let's hope your next passion is just as successful.
Outpost Gallifrey [Official Site]
Read More