Remastered Next Generation Coming Soon?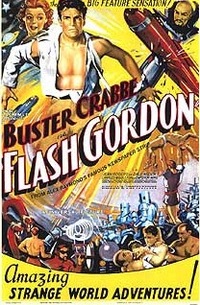 Yesterday, I posted about the news that the original Star Trek series was coming to DVD with its HD treatment and newly created CGI effects. Today, word from the Comic Con is Star Trek: The Next Generation will be getting the same treatment.
Apparently, the CBS team behind the TOS Remastered Project has been experimenting with a HD TNG (hello acronyms!) They've also created an HD test for one episode.
The big concern is that the visual effects won't translate to HD, since they were originally done on video. The challenge the team is facing is to see whether or not they can be satisfactorily up-rezzed, or if they have to be redone entirely like with the HD TOS.
Honestly? As much as I love the original tackiness of the original series' antediluvian special effects, I think The Next Generation would benefit from new effects. The show doesn't feel as retro to me: I think you could splice in modern CGI effects without diluting the feel of the show.
CBS Testing Remastering TNG [Trek Movie]
Read More