BSG Gets Flashback Mini-Episodes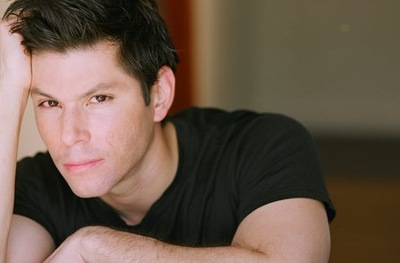 Along with their upcoming slate of Farscape webisodes, Sci Fi has announced a short series of Battlestar Galactica mini-episodes, in the style of last year's The Resistance webisodes.
The new shorts will take place during the original Cylon War and center on a young William Adam (Nico Cortez) as he discovers a dangerous Cylon weapon that will come back to haunt him over 40 years later.
The mini-episodes will air for eight weeks before the premier of the Battlestar Galactica: Razor movie and be between two and three minutes in length. From IMDB's photograph of Nico Cortez, I'm not sure he's much of a young Adama: they really need to find a young actor with a face like a beige orange peel. Still, small pox has been all but eradicated in our day and age, and make-up can do wonders.
I'm looking forward to it: I've always wished BSG would spend more time in the retro-futurism of their original Cylon war. And anything has got to beat The Resistance.
SCI FI Development Slate Unveiled [Sci Fi]
Read More