Box Office Numbers of the Beast: I Know Who Blogged Me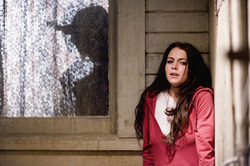 So, all we were able to muster up this week was I Know Who Killed Me, which finished a dismal 9th with roughly three million bucks. That actually gives it a much better opening total than the last few weeks' offerings (Captivity, Mr. Brooks), but not even in the same bank lobby as The Simpsons.
We chose this picture, because the ball cap on the sinister shadowperson sort of makes it look like Bart Simpson. He's coming to get you, Lindsay.
The movie got super-poor reviews, like Catwoman bad, but the clever marketing move of having the star arrested on opening weekend may have helped it out a little. There's that whole car-wreck effect. The curious can't turn away. It should be fighting for space in the Nice Price section just in time for Christmas.
Speaking of the future…Comedies have been ruling the last few weeks, and we're hoping folks get so sick of them, they're ready for some horror releases as the months get longer and the shadows get colder.
Take the leap to see what's sure to pull us out of it, if nothing else works.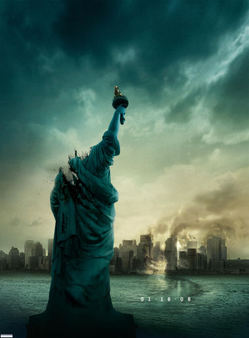 Read More