Box Office Numbers of the Beast: 1408 Kills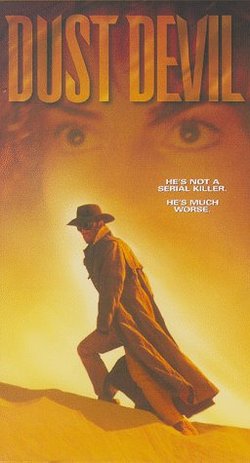 We use desert imagery this morning in our weekly numbers column, since there weren't nothin' but a lone tumbleweed a'driftin' 'cross the box office desert.
That tumbleweed was 1408, of course, and it continues to roll along katamari-like collecting money and decent reviews, holding its own against movies with animals in them and Father's Day-style blockbusters.
We get our numbers here. I just like that site. What do you want from me?
It will probably have to represent us next week as well, as it looks like not too much in the way of Dark Openings on account of the holiday and fear of big budget movies based on 80's toy-chains.
So, the game of the week is to predict Variety-style headlines for the continued appearance of 1408 in the top 10. Something like "Audiences continue to check in to 1408" is super-obvious, so see if you can do better.
I tried, but pun-making on "lodging" and "hotel register" aint pre-coffee activities.
Read More