AMC Classic Monsters Sweepstakes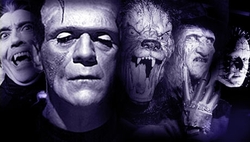 Here on Monsterfest you already find daily horror news, commentary and debate. Now we are adding two new video features: a "current horror events" comedy show — The Horror Department — and daily Camp Classics, horror movies from the 50s and 60s.
To celebrate these web shows, we're giving you the chance to win our new AMC Classic Monsters DVD set, with 25 of our favorite titles from the AMC store.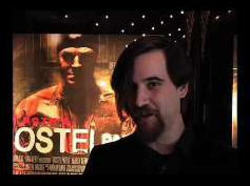 In The Horror Department, join Todd Ravenface in his department cubicle as he meets with horror stars, special effects masters and directors. Updated every Friday.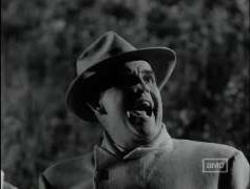 In our Camp Classics series, you can watch Braineaters, Frankenstein Meets The Space Monster and more films. Updated daily with a new episode of a film, starting with Braineaters.
And now through August 8, you can enter daily to win the new AMC Classic Monsters DVD set, featuring some of our all-time favorite Monsters in the movies that made them famous.
Read More