News Roundup: Dario Argento Returns!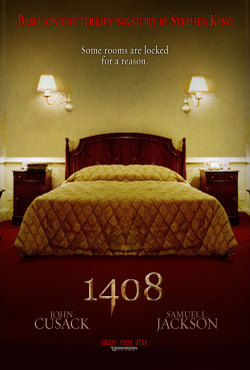 Dario Argento fans have a reason to get excited as the new poster art and new stills for Mother of Tears: The Third Mother — the final film in his "Three Mothers" trilogy — is revealed. Then they get a reason to get upset as a remake of Suspiria, the first of the "Three Mothers" films, is announced.
Stuart Gordon announces his return to the world of H.P. Lovecraft with The Thing on the Doorstep. Gordon and Lovecraft remain one of the genre's few sure things, so we can't wait.
Eva Mendes will be starring in the new thriller Curve, from the screenwriter of Zodiac.
Fans of the late Bob Clark can pay their respects at a special double feature screening of Deathdream and Children Shouldn't Play With Dead Things next week at the New Beverly Cinema in L.A. If we lived in L.A. we'd be there.
The lovely Maria Bello will be taking over for the lovely Rachel Weisz in The Mummy III, which will also star the lovely Michelle Yeoh and Jet Li.
Ethan Hawke has signed to star in Daybreakers, a futuristic vampire thriller from the Spierig Brothers, the directors of Undead. These guys seem to have a thing for the afterlife, don't they?
Speaking of zombies, Johnny Knoxville is in talks to star in an untitled zombie comedy from Broken Lizard's Paul Soter. Call it a hunch, but we see lots of physical zombie humor in this one.
New poster art is popping up everywhere for 1408, the Lindsey Lohan's I Know Who Killed Me and The Mutant Chronicles. Must be the start of the summer movie season…
Read More