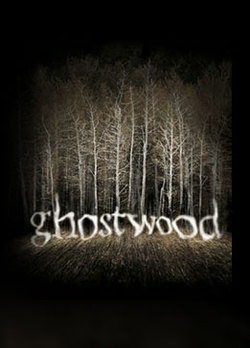 Ghostwood is kind of an under-the-radar European release that might be worth keeping an eye on. The trailer can be accessed by clicking here: Ghostwood Trailer.
It's a European trailer, so it might not be extra-safe to watch at work, but if you're reading this blog, you're not interested in safe.
It (Ghostwood) piqued our interest for its location. The Emerald Isle is normally the setting for romantic finding-yourself movies or twee comedies. That's right, twee, but it has a pretty rich mythology that's ripe for fright flick exploitation (you got your banshees and your will-o-the-wisps), and it is the birthplace of Bram Stoker.
This is the week of possibilities on the Monsterfest Blog. We'll be discussing what could be, and what there isn't enough of. So far if you're keeping score, it's Horror Sports and Irish Monster movies. Feel free to suggest a country you think would make a good horror setting if you're not too busy digging on the Euro-trailer.
Read More