The Texas Breakfast Massacre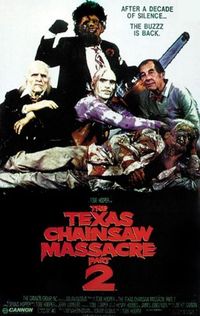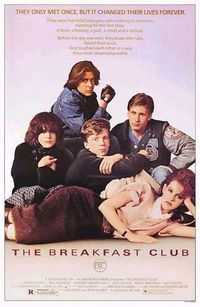 Sequels and remak*s cause us some stress here in the horror department. They often divide us, but one we agree on is Texas Chainsaw Massacre…Two!
The original is an undisputed stand-on-its-own classic (we're not disputing it, that's for sure!) and when the sequel was announced there was, how you say, trepidation, and when those in the know heard it was intended to be a parody of The Breakfast Club, there was, how you say, hair pulling and eye rolling (and maybe some eye pulling and hair rolling).
Most folks weren't in the know, however. I sure wasn't, and the studio was in the know and didn't want to be. They chopped and cut it until it looked more like a proper horror movie. They kept the poster, though! Compare these two and see what might have been!
I wonder what Leatherface kept in his locker.
Read More