Blog
Interact With Aisha Tyler and Guests During Unapologetic with Aisha Tyler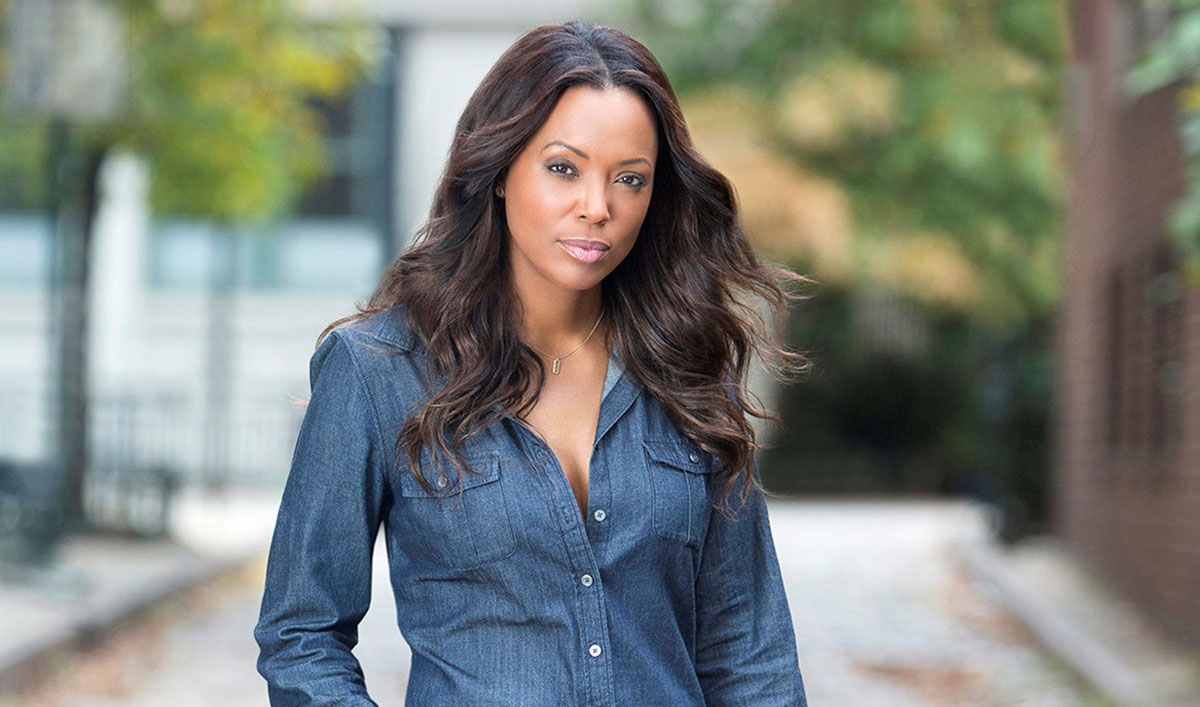 Have a question for Aisha Tyler or one of her guests? Interacting with the show is easy. Just make a submission using one of the methods below and you could end up on a live episode:
Call: 1-844-HAD-2ASK (1-844-423-2275). Telephone lines are open beginning 30 minutes prior to the show and during the East Coast airing.
Facebook: like the official Unapologetic Facebook page and post on the page.
Twitter: follow and tweet the Unapologetic official Twitter account.
Instagram: follow the official Instagram acccount .
Click here to read more about the submission rules.
Read More