Press
AMC Greenlights Dietland Companion Talk Show, Unapologetic with Aisha Tyler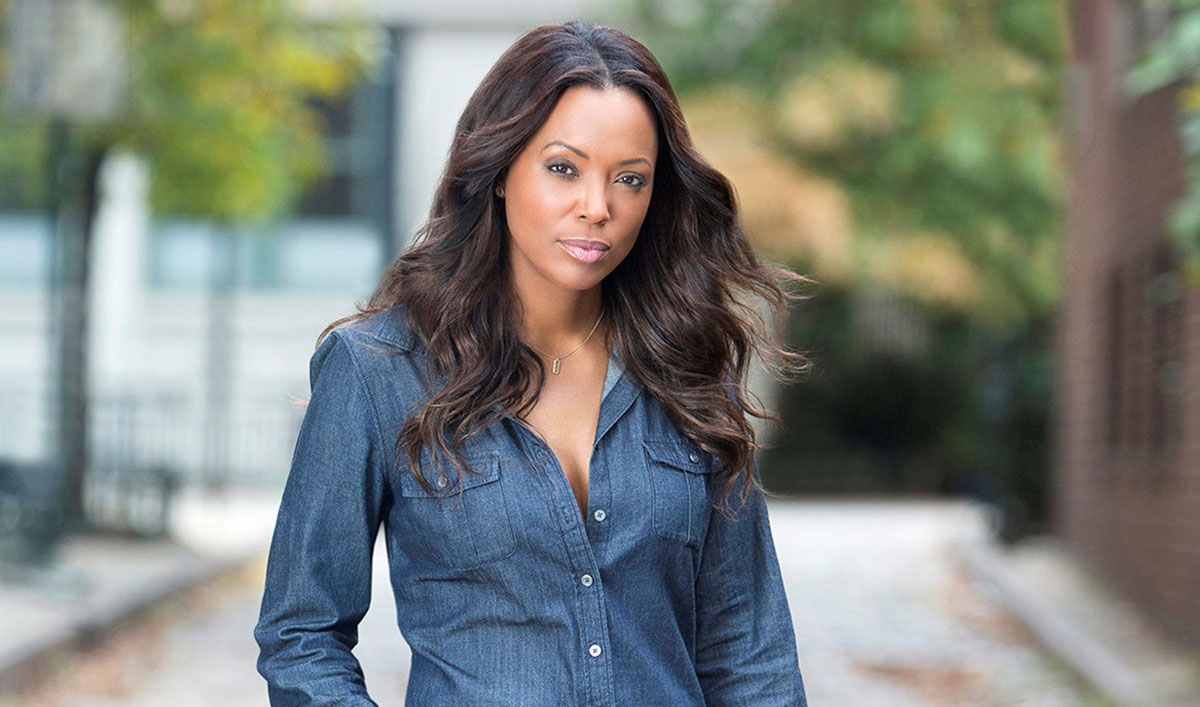 AMC announced today that it has greenlit a Dietland companion talk show, Unapologetic with Aisha Tyler.  Produced for AMC by Embassy Row (Talking Dead, Beyond Stranger Things, Watch What Happens Live), the unscripted series hosted by Tyler (Criminal Minds, Archer) will air live on Mondays beginning June 4, immediately following episodes of AMC's new original series Dietland.
The first episode of Unapologetic with Aisha Tyler will air on Mon., Jun. 4 at 11/10c after two back-to-back episodes of Dietland, and will then move to its regular weekly timeslot of 10/9c the following week. Unlike a conventional after show confined to the companion series itself, Unapologetic will feature Tyler leading a topical discussion around the broader, female-centric issues and themes that Dietland explores.  Tyler will be talking with celebrity fans, series actors and producers, as well as relevant journalists, writers, comedians and other tastemakers. Embassy Row's Michael Davies and Amanda McPhillips serve as executive producers.
Watch the Dietland Season 1 Trailer
Based on Sarai Walker's 2015 best-selling, critically acclaimed novel of the same name, Dietland is a wickedly funny and extraordinarily timed satire about Plum Kettle, a ghost-writer for the editor of one of New York's hottest fashion magazines. Struggling with self-image and fed up with how she's treated by her boss and society, Plum sets out on a wildly complicated road to self-awakening. At the same time, everyone is buzzing over news reports about men, accused of sexual abuse and assault, who are disappearing and meeting untimely, violent deaths. Plum finds herself in the middle of two warring factions—one sisterhood who may be responsible for the attacks on male harassers, and the other which preaches female empowerment. She straddles these two groups, trying to make sense of the changing world and her part in it.
The series stars Joy Nash (The Mindy Project, Twin Peaks) as Plum Kettle, and Golden Globe® and Emmy® Award-winner Julianna Margulies (The Good Wife, ER) as Kitty Montgomery.  Marti Noxon (Mad Men, UnREAL,) serves as executive producer, writer, showrunner and directs multiple episodes on the series.
Dietland premieres Mon., Jun. 4 at 9/8c on AMC. For more on all the latest Dietland news, sign up for the Insiders Club.
Read More