Press
Newsday on Possible Spy Trail Historic Status; CarterMatt Touts Latest Episode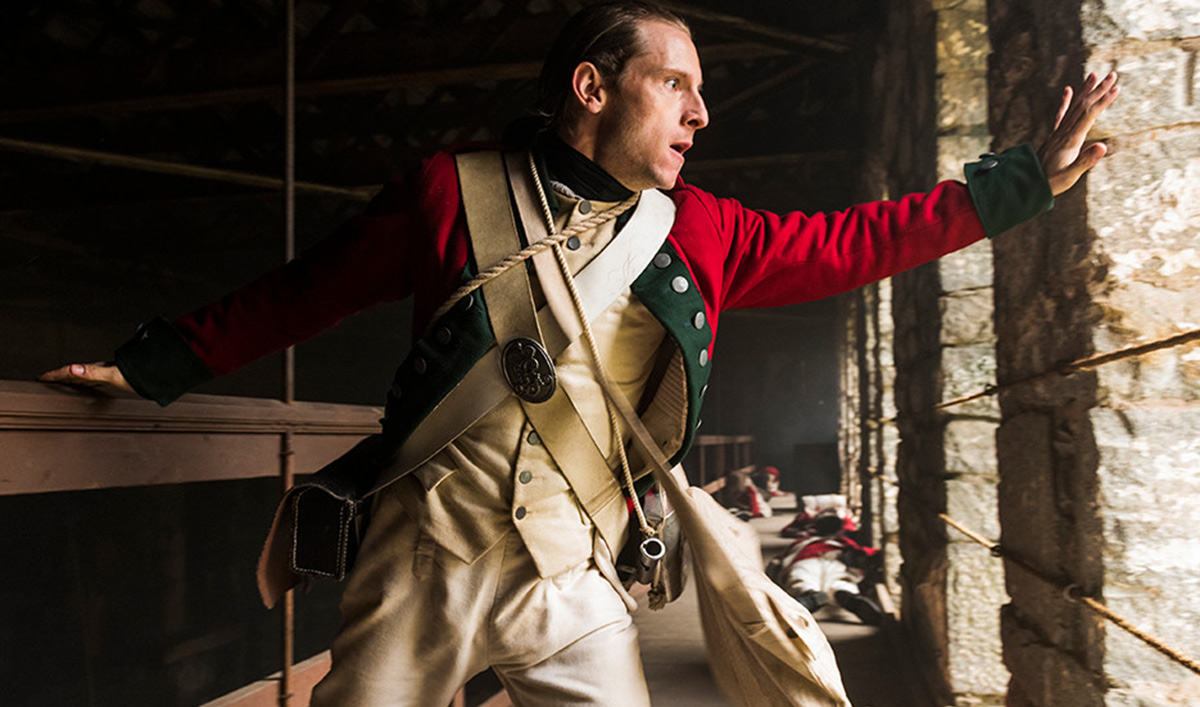 This week, Newsday says a George Washington spy trail could get national historic status, while CarterMatt is a fan of the latest episode. Plus, TV Overmind is excited for the show's end game. Read on for more:
• Newsday reports, "Fifty miles of Route 25A that New York State in May designated as George Washington Spy Trail would receive national historic status under legislation introduced by two Long Island congressmen."
• TV Overmind calls the latest installment "one of the show's most exciting hours, and set up an even more exciting final few episodes."
• CarterMatt declares, "The show was at its finest through this episode — smart, subtle, and allowing its story to come to a slow boil."
• Reviewing the latest episode, Den of Geek describes "Belly of the Beast" as "one of the season's better episodes, full of action, twists, and important decision points."
• Looking forward to the next episode, "Reckoning," CarterMatt contends, "By the tail end of this upcoming episode, everything should be set up perfectly for the series finale."
• For recaps and reviews of Season 4, Episode 8, "Belly of the Beast," check out Entertainment Weekly
Watch Episode 8 and other Full Episodes on amc.com and AMC apps for mobile, Fire TV, Xbox One, Apple TV, Roku and Chromecast.
To stay up-to-date with all the latest TURN: Washington's Spies news, join the TURN: Washington's Spies Insiders Club.
Read More