Press
Ian Kahn Talks With Fox; EW Calls Simcoe TURN's Smartest Character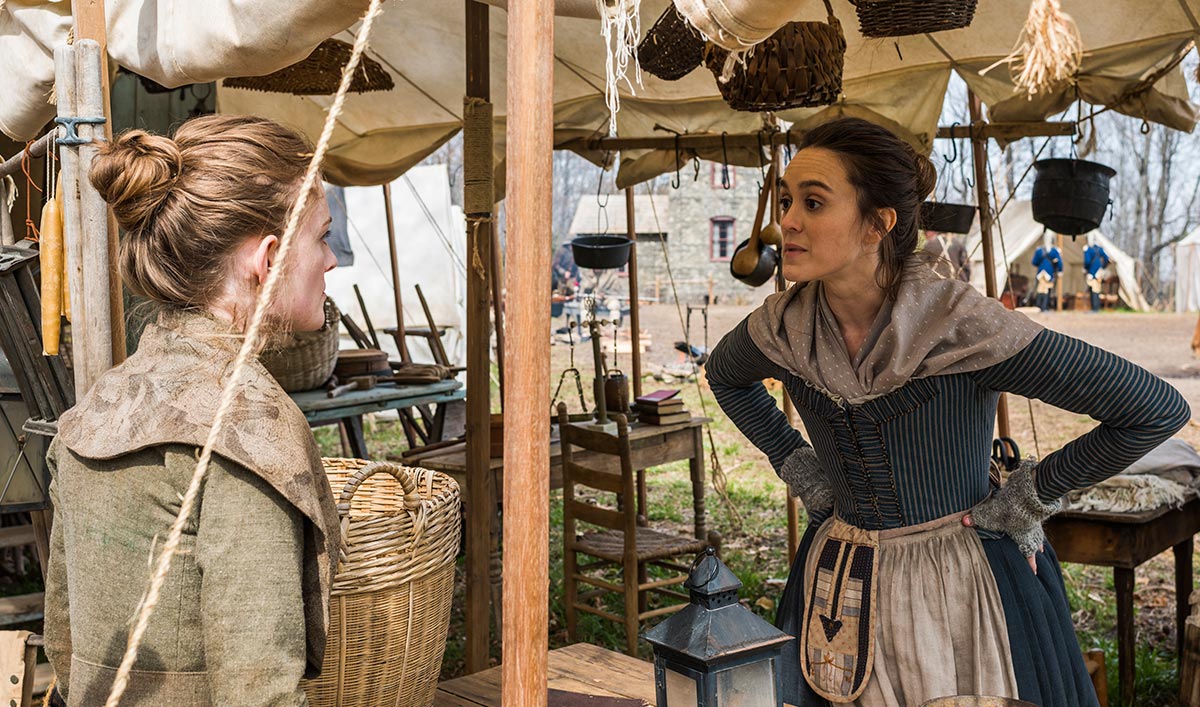 This week, Ian Kahn talks about George Washington with Fox News, while Entertainment Weekly calls Simcoe the show's smartest character. Plus, TV Overmind enjoys the latest episode. Read on for more:
• Ian Kahn tells Fox News, "For the last four years, every day at work, I would ask myself, 'What would George Washington do in this moment?' I learned a lot as a human being, as a man, and certainly as an actor."
• Entertainment Weekly recaps the most recent episode and observes that Simcoe has "graduated to being the smartest character on TURN this season."
• TV Overmind declares that TURN: Washington's Spies "turned in another spectacularly tense hour this week."
• Looking ahead to the next episode, "Belly of the Beast," CarterMatt writes, "What we are still marveling at, even in the midst of the altering plans and the looming chaos that is coming, is that there are many seeds still planted for the remainder of the series.
• Den of Geek's review of the latest episode says, "The next episode of TURN promises a shift in scene, and perhaps a jump ahead in time. With three episodes to go, we're about to enter the decisive campaign of the war."
Watch Season 4, Episode 7, "Quarry" and other full episodes on amc.com and AMC apps for mobile, Fire TV, Xbox One, Apple TV, Roku and Chromecast.
To stay up-to-date with all the latest TURN: Washington's Spies news, join the TURN: Washington's Spies Insiders Club.
Read More