Characters
A Diary Entry by Abraham Woodhull About the Days Following The Battle of Setauket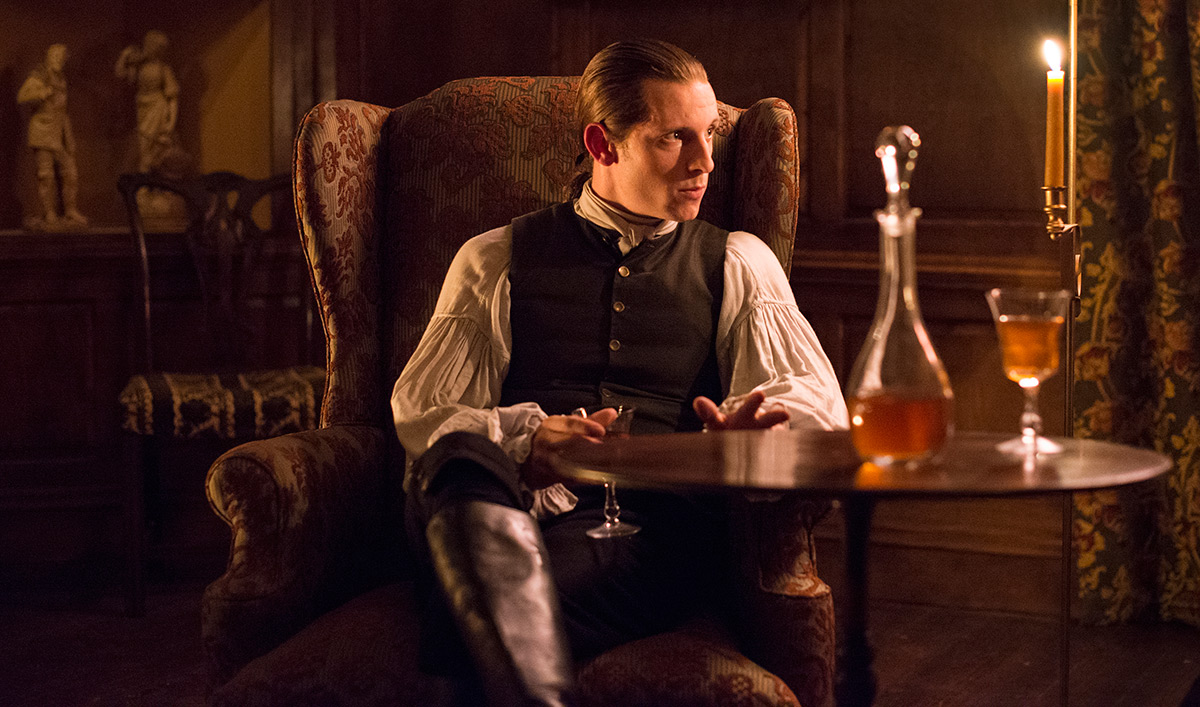 "Once more unto the breach, dear friends, once more;
Or close the wall up with our English dead…"
August, 1777 – It's been 53 rainy days since Mary, little Thomas and I moved into Whitehall. Father has taken to working his way through reading aloud the entirety of Henry V after supper. Tonight his words were as a taunt to me from a King well beyond his grave. My blood is English, and have we not always been entreated by the Crown to rise against our enemies in spite of the odds in order to preserve our freedoms?
My rights and freedoms as the King's subject have been purely distilled by the wilds of this wide, open America. I think of my wide fields laying fallow. There is no sowing or reaping of seed nor leaf at Whitehall, no chores at all. My comings and goings are studied; by Mary who has her choice reasons, and by my father, who can see how anxious I am back under the roof of his house, with no independence since I lost my farm. In the mornings I rise early, with no crops to tend. Servants place breakfast. Kiss Mary, kiss Thomas, and idle the time by until lunch followed by dinner, followed by this damnable play.
"…With our English dead." It has been 53 nights and days since my English dead –since my heart was locked in struggle by Ensign Baker's ceasing to beat. I have entered a shadowy war of duplicity: against my family, against my country, and yet for them both. It is surely now my lot to serve for as long as Washington has need.
I close my eyes and see Baker straining against his duty, knowing that for all the secrets he'd kept prior, I as a spy could not be among them. He must bring justice on this traitor in the midst of the steadfast Setauket subjects. Myself, Abraham Woodhull, in their midst. And in nights since, as I lie on soft sheets next to Mary, I know she worries that if I am discovered people will think me a traitor. A thief of propriety — dispenser of family shame. She doesn't deserve to share in the reckoning, should this become a blight on my name.
But I think too of my friends. That bearded crazy bastard, Caleb, who risks himself to bring my letters back to Washington. And Ben, whose integrity has always made me look outside of own concerns to a wider view. I cannot fail them. Them or the cause we fight for. These are my new brothers, and between my allegiance to them and Baker's death, my contention is fueled that this war must be finished and quickly.
I will avenge Baker's death by creating its use, and deliver Washington the ammunition he needs to win his prize. His face will be my fuel to take on this dangerous task, unceasingly, damning every result but victory.
Read More