Press
USA Today on TURN Character Fates; EW Interviews Samuel Roukin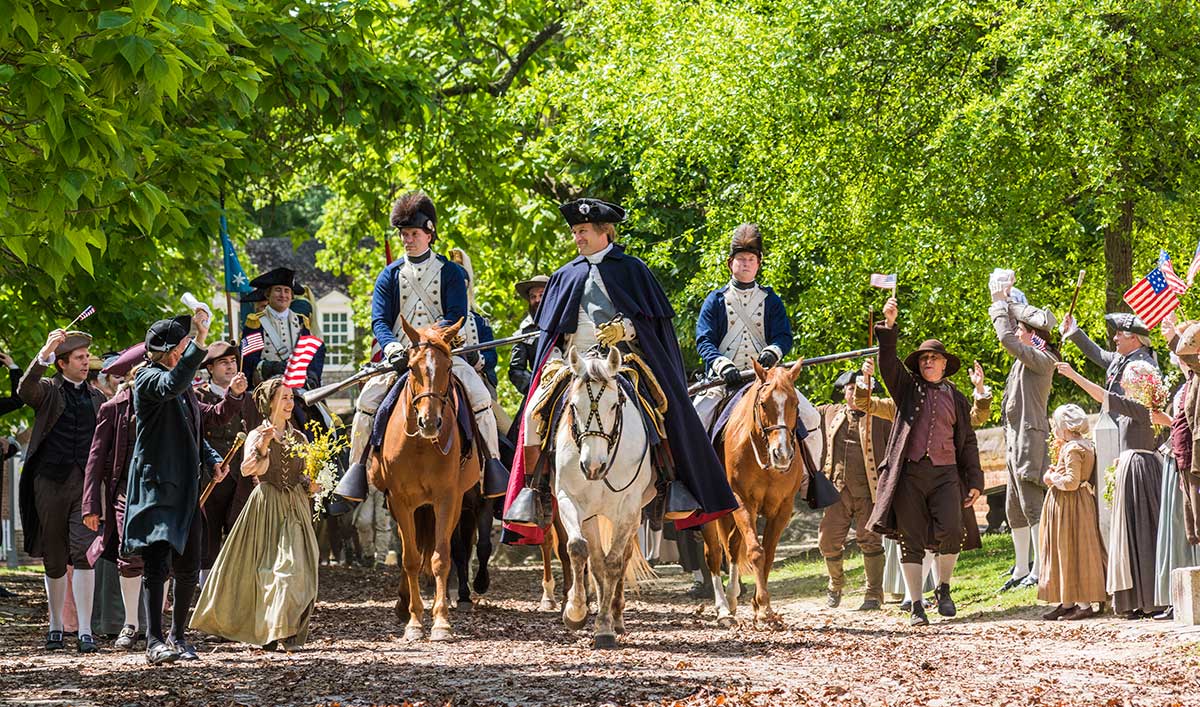 This week, USA Today finds out what happened in real life to the show's characters, while Entertainment Weekly interviews Samuel Roukin. Plus, CarterMatt applauds the series finale. Read on for more:
• After watching the series finale, USA Today shares "what happened to all of the characters after the Revolutionary War ended."
• Samuel Roukin explains the appeal of Simcoe to Entertainment Weekly: "What's most interesting for me as an actor is Simcoe has a very specific moral code, a very firm set of rules that are curiously outside the norms of other people, which makes the character unpredictable and hard to pin down."
• CarterMatt calls the series finale a "worthy end" and deems the final minutes "one of the most beautiful presentations we've ever seen in such an episode."
• In its review of the series finale, Entertainment Weekly concludes, "The value of TURN was that it showed 21st century Americans how the patriots of the founding generation were just like us, for better and for worse. And that should give us hope."
• TV Overmind commends the show's cast, which "as a whole was excellent. Each episode was masterfully acted by everyone involved. I believed that these actors were their characters."
• Bustle observes, "Unlike some shows that are cancelled far too soon, TURN gets to end on its own terms. And, because the show knew it was ending, hopefully fans will get the closure they desire."
• "We were up against the greatest army in the world, and we were a fledgling group hoping that other countries would support us. Spycraft was the only thing to get us to the other side," Ian Kahn tells The Algemeiner about the colonists' situation in the Revolutionary War.
• Now that the series has ended, CarterMatt surmises, "We see many stories out there about the Revolutionary War and then many about the Civil War, but not all that many in between. In giving us a new series featuring some of these characters, the legacy of TURN can very much still be alive."
Watch the Series Finale and other Full Episodes on amc.com and AMC apps for mobile, Fire TV, Xbox One, Apple TV, Roku and Chromecast.
To stay up-to-date with all the latest TURN: Washington's Spies news, join the TURN: Washington's Spies Insiders Club.
Read More